Hephzibah Dumpster Rental
Renting a dumpster in Hephzibah is a tested and proven faster, more effective and more convenient way to clean up waste, junk or trash in large quantities and get it properly disposed of without a hassle. A dumpster is usually also very economical if you get your roll off rental from the right Hephzibah dumpster rental company. Dumpee Dumpsters offers the best dumpster rental service in Hephzibah, GA for commercial and residential customers. Call us at (706) 364-1227 to rent a dumpster in Hephzibah today.
[NAME]
3
We Take Just About Everything
Some examples of the junk we haul away include
Refrigerator Disposal

Garbage Removal

Mattress Disposal

Foreclosure Clean Outs
Construction Waste Removal

Yard Waste Removal

Trash Removal

Appliance Removal
Television Disposal & Recycling

Furniture Removal

E-Waste Disposal

Hot Tub Disposal
Rent a Roll-Off Dumpster in Hephzibah
You can now rent a roll-off dumpster in Hephzibah for any project thanks to our cheap dumpster rental costs and availability of regular size dumpsters meant for use in disposal of waste following regular commercial, residential or construction projects. We also have a quick, straightforward online booking option that allows for even more convenient booking and we also offer the most flexible rentals terms, knowing that every project is unique and schedules are not cast in stone. Dumpee Dumpsters takes pride in delivering reliable dumpster rental services to customers with all types of projects in Hephzibah and the surrounding areas.

Residential Dumpster Rentals - A roll-off dumpster offers a quick and reliable solution to getting large amounts of waste hauled away without a hassle, especially when you get your roll-off bin from a reliable dumpster provider in Hephzibah. We have the best size dumpsters for residential waste removal projects including small DIYs and larger junk or waste removal projects.

It is important to find out the roll off dumpster sizes a company offers before renting a dumpster, so that you can ensure that you will be able to get rid of all the waste your project will produce at once and use the most cost-effective roll-off dumpster. We offer 14-yard dumpsters, which are our smallest containers, as well as 20-yard dumpsters, which are perfect for almost all regular home renovations and home improvement projects. We also offer cheap curbside pickup services in case you need a residential curbside collection service.

Commercial & Construction Dumpster Rentals - We provide affordable rental dumpsters no matter whether you need to rent a large dumpster or a small dumpster for your construction or commercial project. Our large dumpsters are perfect for most construction and commercial projects. Some of our most frequent clients include roofing shingle installers, commercial cleaning companies, construction companies and realtors and real estate companies with foreclosure cleanout projects.
Hephzibah Dumpster Rental Sizes
There is no formula to selecting the best Hephzibah dumpster rental sizes, so although we provide sizing specifications for all our dumpster rentals, we also have experienced professionals who will be happy to guide you and advice you at no extra cost, so that you can choose the right size bin for your project, no matter what it is. Our goal is to make renting a dumpster in Hephzibah as simple as possible, for all customers, whether new, or regular.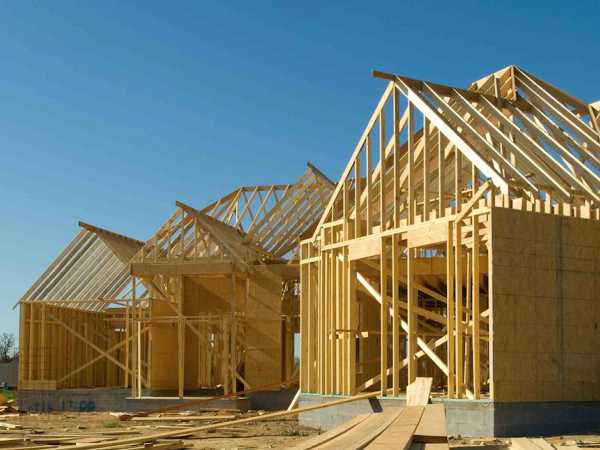 How To Rent A Dumpster in Hephzibah?
You can rent a dumpster in Hephzibah easily by giving us a call at (706) 364-1227 or through our website, using our simple, 24-hour online ordering service. Our dumpster rental costs cover all costs including the cost of delivery and hauling away your dumpster. We also offer rental terms that favor all customers, and in case you need to extend your rental period, you simply need to notify us and you can continue to use your rental dumpster at a small fee charged per day.

You only need a dumpster permit in order to rent a dumpster in Hephzibah if you are a renter who has no private placement area and has to depend on a public-right-of-way as a placement space for your roll off dumpster. Renters who have access to private driveways or other private placement areas on their property do not require dumpster permits.

Dumpee Dumpsters will get your roll off rental delivered on-time, anywhere in Hephzibah.

The Hephzibah Dumpster Rental Company You Can Rely On
Contact us for reliable roll off dumpster rentals for any type of project. Dumpee Dumpsters is the Hephzibah dumpster rental company you can rely on for fast, affordable and dependable dumpster options, no matter what project you want to do. We have the most flexible rental terms and cheap roll off containers for commercial, residential and construction waste disposal. We also have dumpster rentals in Thomson, GA.