Aiken Dumpster Rental
Renting a dumpster in Aiken is the most sensible way to get a waste removal project done fast and effectively, without a lot of hassle, when you have a large project going on. You only need to get a reliable roll-off bin from a reputable Aiken dumpster rental company and you will be on top of your waste removal, ensuring that all the waste is disposed of in the bin and hauled away as per your schedule. Dumpee Dumpsters offers affordable dumpster rental service in Aiken, SC that you can depend on. Call us at (706) 364-1227 to rent a dumpster in Aiken today.
[NAME]
3
We Take Just About Everything
Some examples of the junk we haul away include
Refrigerator Disposal

Garbage Removal

Mattress Disposal

Foreclosure Clean Outs
Construction Waste Removal

Yard Waste Removal

Trash Removal

Appliance Removal
Television Disposal & Recycling

Furniture Removal

E-Waste Disposal

Hot Tub Disposal
Rent a Roll-Off Dumpster in Aiken
So how much waste do you need to have in order to rent a roll-off dumpster in Aiken, SC? There is no specific project or specific amount of waste that you need to be disposing of so that you can get a rental dumpster delivered. We have various size dumpsters to accommodate a wide range of construction, commercial or residential projects. Dumpee Dumpsters is committed to delivering the most reliable and affordable dumpster rental services to all customers in Aiken, and the surrounding areas. Our customers include homeowners with various types of projects, contractors, landlords, tenants and construction companies.

Residential Dumpster Rentals - There is no specific type of project to rent a roll-off dumpster for. Whether you have a yard clean-up project, a DIY project or an extensive home renovation project or home cleanout project, we got you covered. We will deliver the rental dumpster you need, when you need it so that you can stay on top of your waste disposal.

Dumpee Dumpsters is a dumpster rental provider in Aiken that provides a variety of roll off dumpster sizes, suitable for residential projects as well as commercial projects. We know that different projects require different size dumpsters and so we offer two affordable dumpster sizes that are versatile and that customers can select depending on how much trash or junk they expect to be disposing of. Our roll off rentals include; 14-yard dumpsters, 20-yard dumpsters and Curbside Pick-up rentals.

Commercial & Construction Dumpster Rentals - Need a reliable commercial dumpster rental for a use in a commercial cleanout project or any other commercial waste removal project? We have large dumpsters for rent that are suitable for various commercial projects. Our large dumpsters are also useful for construction site clean-ups and demolition project clean-ups. Call us to get a rental dumpster in any size today at a cheap dumpster rental cost and for quick delivery.

Aiken Dumpster Rental Sizes
Whether you have or have no prior experience renting a dumpster in Aiken, you may find that you need some assistance when selecting the right size dumpster for your project. Don't hesitate to give us a call if you need some advice or more information on how to choose the right size dumpster for a project. We have experienced representatives who will be happy to ensure that you have an easy time ordering a roll off rental that will be suitable for your project.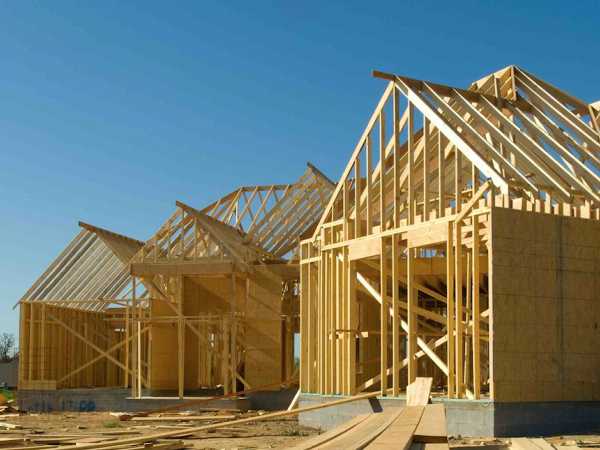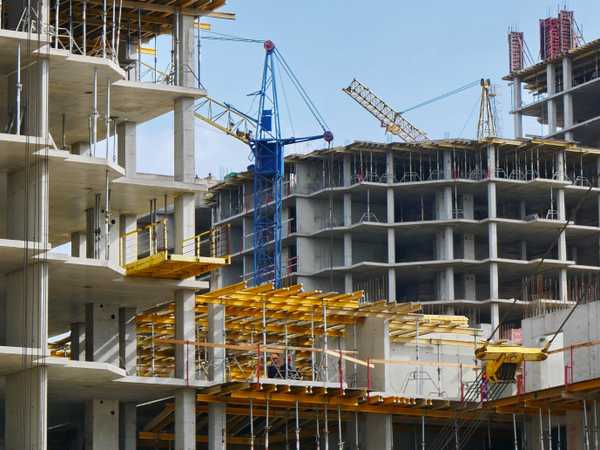 How To Rent A Dumpster in Aiken?
When you are ready to rent a dumpster in Aiken, simply give us call at (706) 364-1227 or use the online booking on our website to order a rental dumpster in the size you prefer and to schedule for us to deliver it to you, when you are ready to get your project started. We ask a few questions during the rental process to know the specific size dumpster you want to rent, your rental period and other important delivery details.

Do you already have a placement site for your dumpster? If not, you may be required by city authorities to get a dumpster permit from the local office in order to order a rental dumpster in Aiken. This will enable you to place the rental dumpster, once it is delivered, on one of the public spaces, allowed by city authorities.

Dumpee Dumpsters will get your roll off rental delivered on-time, anywhere in Aiken.

The Aiken Dumpster Rental Company You Can Rely On
Contact us for reliable roll off dumpster rentals for any type of project. Dumpee Dumpsters is the Aiken dumpster rental company you can rely on for fast, affordable and dependable dumpster options, no matter what project you want to do. We have the most flexible rental terms and cheap roll off containers for commercial, residential and construction waste disposal. We also have dumpster rentals in Appling, GA.